Our solutions custom-made for you.
Website Creation
Do you want to create a project that you are truly passionate about?
Great! We develop multiple web solutions. From a simple, static web page to a fully customisable website that can achieve the foremost positions in the most popular search engines. If you want to expand your business around the world then we can help by creating an e-commerce website. Our websites are responsive, so are adapted to any device (PC, Notebook, Tablet and Smartphone).
View all websites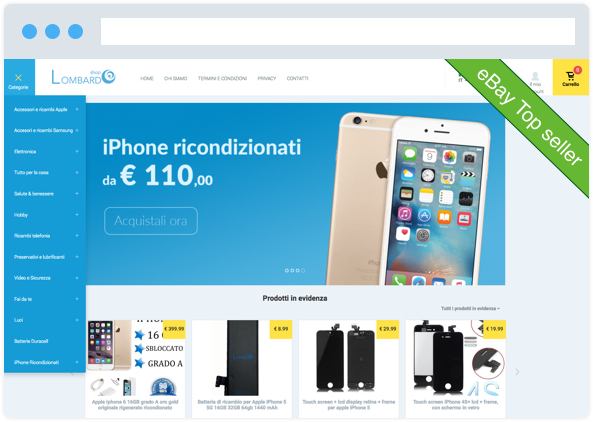 Lombardo Shop, eBay top seller in Italy
Mobile applications development
Do you want your project to be available on the App Store?
We can help. We excel in creating apps on iOS and Android platforms. We work on the app from its creation to final delivery on the App Store and Google Play marketplaces. Our strength is developing native apps, that are more responsive and faster and make full use of smartphones or tablets.
View all mobile apps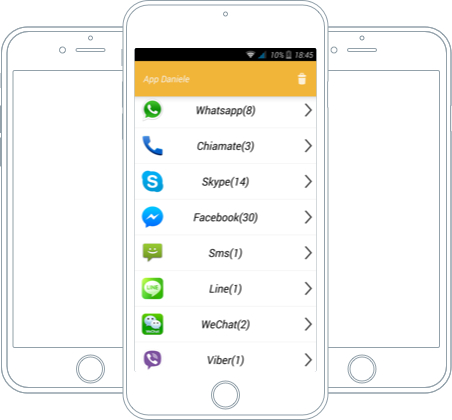 Desktop software development
Are you a small business or a large company?
Don't panic! We develop customised management software that is the perfect solution for anyone running a business. It can be built for all operating systems (Mac OS, Windows, Linux). We are number one in app development for the Mac App Store, and have the capacity to reach the top positions in various countries worldwide.
View all desktop software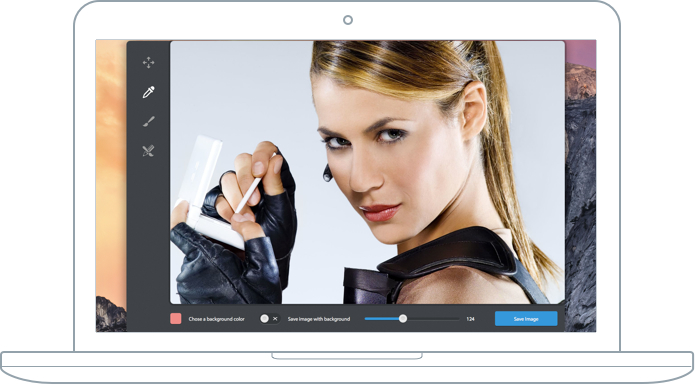 We believe in the future, we love the future!
What many might term "work", we would call passion. We have managed to produce projects that represent "tomorrow", while fully utilising the latest technologies. Every day we rise to the occasion and push ourselves to the limit to give you the very best.
Always on time
We stand out for the quality and punctuality of our service. We believe that it is important to meet the client's express needs while respecting delivery times with absolutely no compromises. We are strongly convinced that the key to our professional development is to design unique digital experiences for our customers.
Support
What we devote ourselves most to is our customer-professional relationship. This is why we have implemented a notification system, where the client explains a problem that is then viewed in real time by one of our sector experts who offers immediate assistance.
Reliability
Our passion is what drives us on every day to commit ourselves to any full-time project to turn it into a positive reality. We can ensure a sincere and appropriate approach for anyone who wishes to embark on a journey and work with us. But above all we want to be remembered for our authenticity.