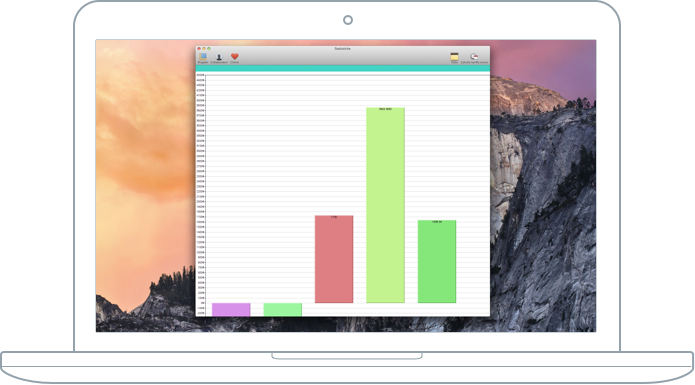 Boiler Management
GUI (graphical user interface) Design and development
Boiler Management is software for Mac OS X and Windows that can manage and update equipment and maintenance. Thanks to the built-in calendar, it will be easy to find the planned operations.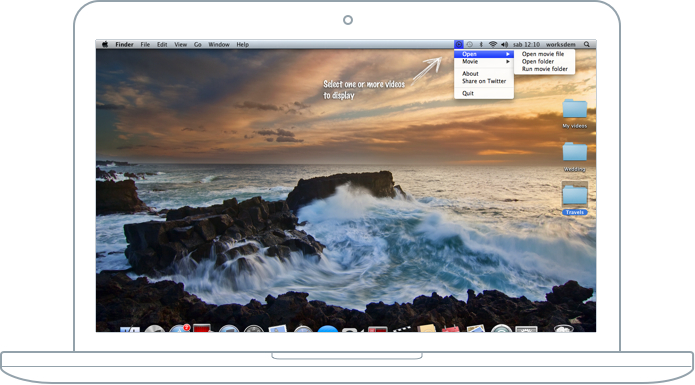 MovieDesktop Mac App
GUI (graphical user interface) creation, development, marketing and distribution on the marketplace
MovieDesktop is our application available on the Mac App Store that lets you set your favourite videos directly as your desktop background. Think how original it would be to upload a fun video with your friends and enjoy it every time you see it on your desktop! Or making a video with your family and your children and being able to view it when you're at work every time that you visit your desktop! With a little bit of imagination you really can create a unique background!
View project